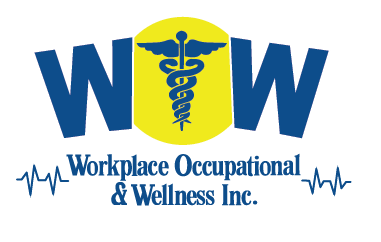 Phone: 812-378-4511 * Fax: 812-378-4512
Monday - Friday 8:00 a.m. to 5:00 p.m.


NON-CRITICAL HEALTH CARE & MEDICAL EMERGENCY TREATMEANT
We are a low cost alternative to high health care costs providing quality care at affordable prices.
WOW Clinic
812-378-4511
Sims Plaza
2329 Marr Road
Columbus, IN 47203
"OUR GOAL IS TO ASSIST INDIVIDUAL PATIENTS, FAMILIES, AND EMPLOYERS IN LOWERING THE COSTS FOR HEALTHCARE."
We know our approach is revolutionary and you may have questions about us. You may contact us directly at the information provided above or please feel free to contact us using the form to the right. We work to respond to all online forms within 24 hours.
Affordable Immediate Care is just a call away:
812-378-4511
Sims Plaza * 2329 Marr Road, Columbus, Indiana 47203