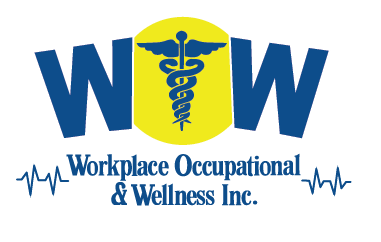 Phone: 812-378-4511 * Fax: 812-378-4512
Monday - Friday 8:00 a.m. to 5:00 p.m.


NON-CRITICAL HEALTH CARE & MEDICAL EMERGENCY TREATMEANT
We are a low cost alternative to high health care costs providing quality care at affordable prices.
New Patients Welcome!
We are committed to quality personal healthcare and treatment. As medical and clinical professionals, we pledge to provide timely, quality non-critical healthcare, wound injury treatment, lab services and health screenings at affordable fees.
Why Choose Us?
We book same day appointments and are dedicated to keeping appointments ON TIME. No more long hours waiting for quality health care. We are just one phone call away. Walk-in's. Welcome
Your Preferred Diagonistic's Collection Site.
When you use our testing lab for doctor perscribed medical test you save time and money. You pay a low out-of-pocket cost for each test. We give a receipt to give to your insurance company. Unless you know you will reach your annual medical deduction, why pay more for the same standard of care and quality of services?
We also act as a collection site for: Quest, PapGroup, Medtox, Lab Corp, Midwest Toxicology. All pickup lab tests here at our center.
Patient Immediate Care when you need it most!
Sims Plaza * 2329 Marr Road, Columbus, Indiana 47203

LOOK AT THE SAVINGS!
List of services that could cost as low as $35.00* per visit.(*some restrictions apply)
Basic Lab testing starting at: $35.00 per test.
Bring in your own doctor's order and we will draw the lab and fax the results back to your doctor when the results are available.
X-ray testing: most common x-rays can be done in our office for $80.00 per x-ray.This includes a radiology reading within 1 hour.
Call us today:-812-378-4511
Office Visits:
* Cold and Flu
* Allergies
* Laceration Repairs
* Joint Injections
* Blood Pressure Treatment
* Diabetes Treatment
* Thyroid Treatment
* Specialty Physician Referrals
* Diagnostic Testing Referrals
We also offer low cost:
* School / Sport Physicals
* Daycare Physicals
* National Registered CDL/DOT Physicals
* Pre-Employment Physicals
* Skin Cancer Screenings
* Cholesterol Screenings
* Pre-Employment & Post Accident Drug Screenings
* Wide Variety of Lab Services